Elusive experimental musician Scott Walker and drone metal act Sunn O))) are collaborating on an upcoming LP. So far, there's not much information about what the album will be called or what it'll sound like, but it should be out at some point in the future on 4AD, if an earlier tweet from the label is to be believed (and it probably is).
Sunn O)))'s latest record, February's Terrestials, was a collaboration with Norwegian experimental act Ulver. Walker's last record was 2012's well-respected Bish Bosch.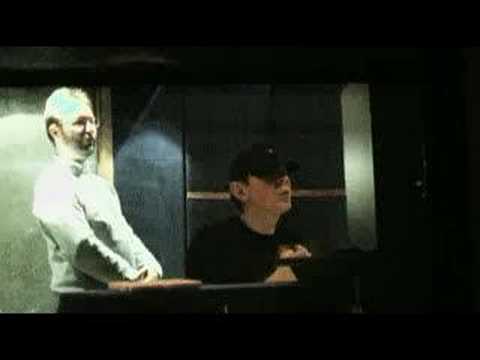 Source
Submit your Newswire tips here.