Enigmatic experimental artist Scott Walker (and not the controversial Wisconsin governor who unfortunately shares his name) will drop his latest record, Bish Bosch, Dec. 4 on 4AD. It's his first album since 2006's The Drift.
Though Walker was very active in the '60s and early '70s both as part of the Walker Brothers and through his solo work, his output has been sporadic ever since. (This will only be his fourth album since 1984's Climate Of Hunter.) Walker co-produced Bish Bosch with Peter Walsh.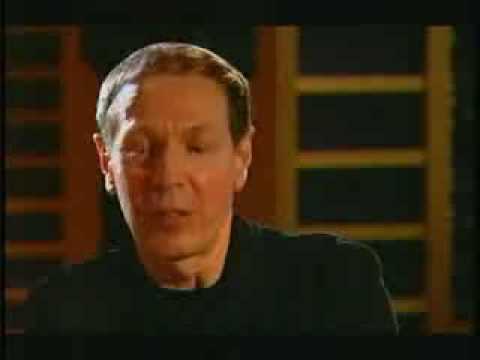 Source
Submit your Newswire tips here.