Seth MacFarlane will release a Christmas album, potentially proving that there is a way to ruin "Let It Snow." The record is the follow-up to MacFarlane's 2011 standards record, Music Is Better Than Words, and will arrive in time for this holiday season. There's no title for the LP yet, but there are details. For instance, the disc features a 52-piece orchestra recorded in London's Abbey Road Studios, backing MacFarlane on a number of standards—including the aforementioned "Let It Snow." Also, both Norah Jones and Sara Bareilles turn up as duet partners for MacFarlane, with the latter drawing the unfortunate distinction of having to take on the semi-creepy "Baby It's Cold Outside."
MacFarlane's latest movie, A Million Ways To Die In The West, is out May 30.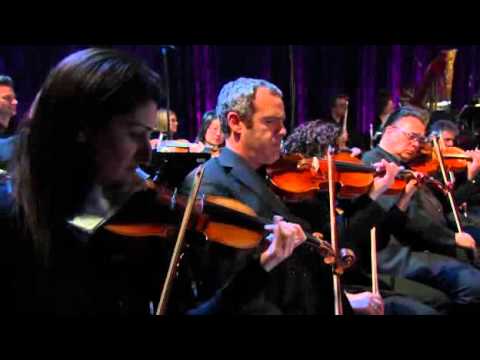 Source
Submit your Newswire tips here.