Chicago rock act Shellac is set to release its fifth full-length later this year. Dude Incredible (no comma, "like Sir Duke or King Friday, for example") is due out Sept. 16 on Touch And Go Records, and was recorded over the past few years at frontman Steve Albini's Electrical Audio studio. It's the band's first since 2007's Excellent Italian Greyhound.
A hilariously brusque press release states that the band won't be touring around the record and instead "will continue to play shows or tour at the same sporadic and relaxed pace as always."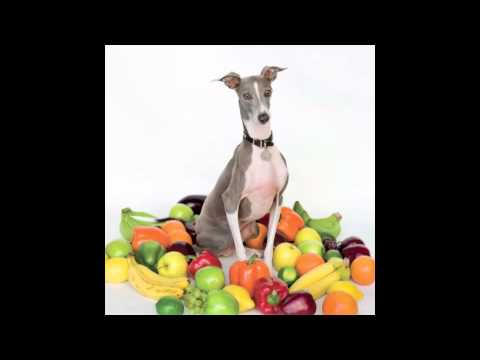 Source
Submit your Newswire tips here.