Employable movie star Shia LaBeouf doesn't currently have any projects lined up after the hillbilly witch-bot drama Transformers: Dark Of The Moon, but the L.A. Times reports that the actor is very interested in the dramedy College Republicans, which would find LaBeouf playing a young Karl Rove. The film follows the most destructive political strategist of the modern era shortly before he became one of the worst people in the fucking world, when he was just a somewhat unlikable college kid running for the position of chief campus conservative with the help of his campaign manager, Lee Atwater. So basically, it would do for Rove what Max did for Hitler. Richard Linklater is said to be interested in directing.
Here's a glimpse of Rove in his college Republican days, outlining his strategy to get young people interested in reelecting Nixon, which must have made him very popular around campus in 1972. (Rove is interviewed by Dan Rather at the 4:00 mark.)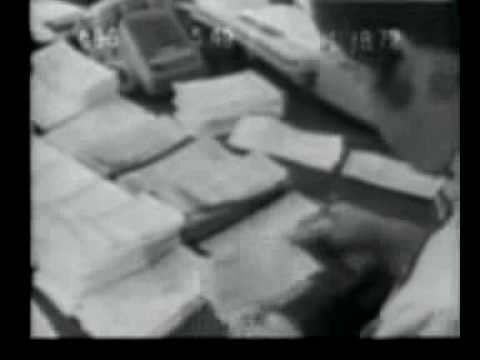 Source
Submit your Newswire tips here.