The dance music boom apparently pays pretty well: Forbes released its list of the 10 highest-paid DJs today, and all of them raked in at least $7 million last year. Tiësto tops the list, with the Dutch trance icon earning $22 million, reportedly averaging about $250,000 a night. Skrillex and Swedish House Mafia come in second and third, making $15 and $14 million, respectively.
Even celebri-DJs are doing pretty well. Steve Aoki played around 200 times last year, earning him the No. 5 spot on the list and a cool $12 million. Jersey Shore's Pauly D made about half his annual income from DJing last year, amounting to about $11 million, or approximately 5.5 million bottles of L.A. Looks hair gel.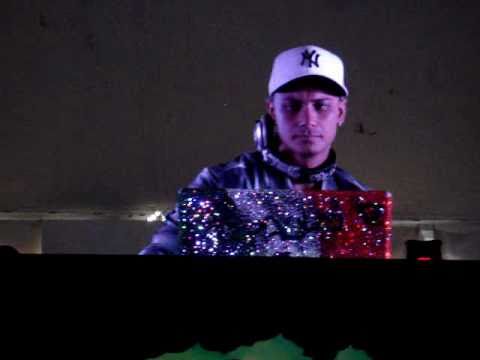 Source
Submit your Newswire tips here.