Sleepyhead has long been a family affair. The veteran indie-rock band—which released albums on the legendary labels Slumberland and Homestead in the '90s, during which time it played with everyone from Yo La Tengo and Royal Trux to Luna and The Magnetic Fields—is built around the core of drummer-vocalist Rachael McNally and her husband, guitarist-vocalist Chris O'Rourke. Along with bassist/keyboardist Derek Van Beever, the current lineup of the group recently released the album Wild Sometimes, a slice of clever, catchy, heartfelt pop—not to mention the charming video for the album track "Life Is Hard" (being debuted here), which stars McNally's and O'Rourke's son and daughter as well as one of Van Beever's sons.
Wild Sometimes is available now via Carrot Top Records.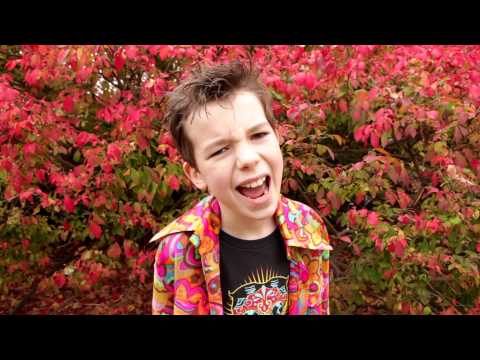 Submit your Newswire tips here.