Canadian group Badbadnotgood is sort of a hip-hop-themed jazz ensemble, and when you've carved such a specific niche for yourself, people are bound to take notice. (That's probably not true in most cases, but in this one it is.) As it turns out, Snoop Dogg likes Badbadnotgood's work so much that he decided to put together a remix of the group's instrumental track "Lavender" after hearing an engineer playing it before he went into a studio. Now, Snoop Dogg and Badbadnotgood have released the song—now called "Lavender featuring Kaytranada And Snoop Dogg (Nightfall Remix)"—as well as a music video that should prove entertainingly controversial thanks to a bit where Snoop pulls a (fake) gun on a clown version of Donald Trump.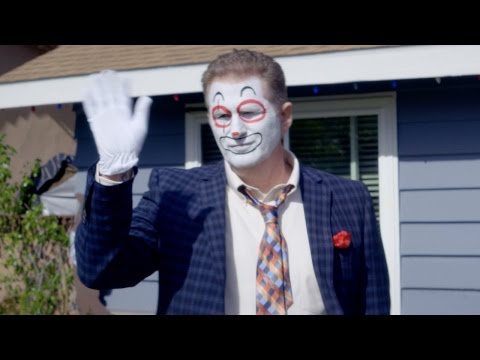 This news comes from a press release that also shares new album art for the "Lavender" remix created by original Doggystyle artist Joe Cool, which you can see below. You can pre-order a vinyl version of the "Lavender" remix—or pick it up from various digital music stores—at this link.
Submit your Newswire tips here.