Even before penning the Tony-winning The Book Of Mormon, South Park creators Trey Parker and Matt Stone never bothered to hide the influence of musical theater on their work. The residents of their famously excitable Colorado town have always burst into elaborately choreographed song at the drop of a hat (especially in Bigger, Longer, And Uncut, the South Park feature film, which is a musical in all but name). But though Parker and Stone gave their stage work a wink in the ending to Season 15's musical-themed episode "Broadway Bro Down," they've never incorporated any of their Book Of Mormon work directly into the show.
Leave it to fans on the Internet, then, to pick up the slack. Animator Simon Chong has produced the following short animation, taking the musical's opening number, "Hello!," about church elders thanklessly proselytizing door-to-door, and setting it in everyone's favorite quiet mountain town. The video, showing a variety of South Park residents staring blankly at the painfully earnest missionaries, uses a combination of old South Park footage and new animation, blending in surprisingly well thanks to the simplicity of the show's cardboard-inspired art style. The whole thing is charming, with the best moment coming when the elders come face to face with South Park's favorite son, Jesus Christ himself.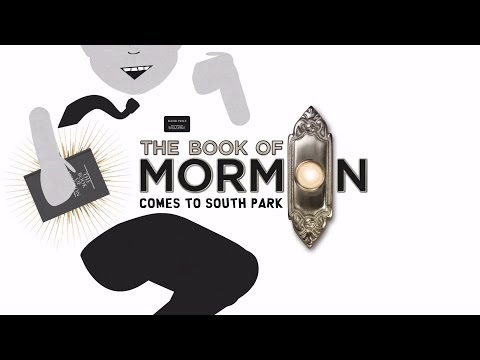 Source
Submit your Great Job, Internet tips here.