Adding no further insight into whether Sonic Youth may, in fact, be no more, guitarist Lee Ranaldo told BBC 5 Radio that the group is on "longterm hold" following Thurston Moore and Kim Gordon's separation last fall. But the band isn't going gently into that good night: It has a whole slate of tour movies, live audio, demos, and reissues planned, including one for 1987's Sister and more for some of the group's film scores.
Ranaldo told BBC 5 that it's "completely impossible" to say whether the group will ever get back together, but if it does, he imagines the members will be "rejuvenated in a bunch of different ways, and maybe looking to explore new avenues at that point." Meanwhile, mourning fans can drown their sonic sorrows in solo projects from Ranaldo and Moore, Gordon's Body/Head collaboration with guitarist Bill Nace, and Moore's new band, Chelsea Light Moving.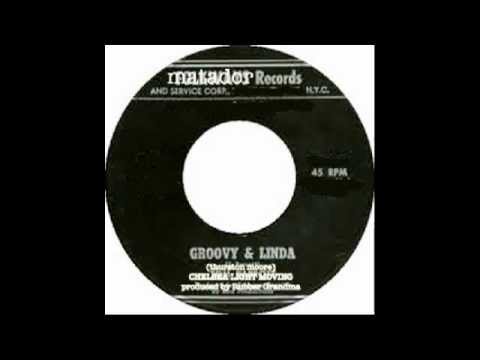 Source
Submit your Newswire tips here.