Spoon is working on a new record, according to frontman Britt Daniel. In a band newsletter, Daniel said the group has been hanging out at drummer Jim Eno's studio a lot lately, and—though the band is still in the midst of writing songs—"the shit is sounding good." Daniel and company have also Instagrammed pics from inside the studio and dropped eight new song titles, including "The Rent I Pay," "Naff Bag," "Millionaires," "Let Me Be Mine," "Modern Girls," "I Ain't The One," "Fresh From Your Pages," and "Give Me It."
Meanwhile, Daniel's other band, Divine Fits, has just released a two-song single and will be continuing its seemingly never-ending tour well into the summer. Dates are below.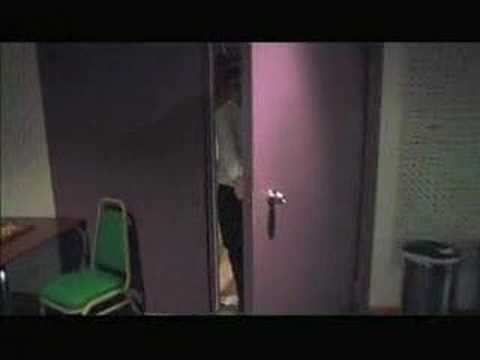 Source
Divine Fits tour 2013
May 11—Homegrown Fest—Dallas, Texas
May 25—Sasquatch Music Festival—Quincy, Washington
June 8—Governors Ball Music Festival—New York, New York
June 14—Taste Of Randolph—Chicago, Illinois
June 16—Bonnaroo Music And Arts Festival—Manchester, Tennessee
June 19—Sled Island—Calgary, Alberta
July 13—Bunbury Festival—Cincinnati, Ohio
July 24—Greek Theatre—Los Angeles, California *
July 27—Greek Theatre—Berkeley, California *
Aug. 3-4—Pickathon—Portland, Oregon
Aug. 10—Squamish Festival—Squamish, British Columbia
* with The Postal Service

Submit your Newswire tips here.