Having overcome last year's allegations that he used a former model as his "sex toy" and regained his badge, gun, and reality show as Steven Seagal: Lawman, the actor turned deputy sheriff is now facing another potential lawsuit, this time for his role in a March police raid that involved busting up an Arizona man's house on suspicion of running an illegal cockfighting farm. Shortly after the incident, Seagal explained that the raid on suspect Jesus Llovera—which involved a Maricopa County Sheriff's Department team in full riot gear swarming his family's home, as Steven Seagal crashed through his gates in a tank—all came about because, as Seagal said to a local TV station, "Animal cruelty is one of my pet peeves." So in order to prevent said animal cruelty, Seagal and his team apparently "euthanized" the more than 100 roosters it found on Llovera's property and, according to a just-filed claim from Llovera, also shot and killed his 11-month-old puppy.
At the time, the use of several armored vehicles, dozens of law enforcement officers, and, of course, Steve Seagal riding in a tank to raid an unarmed chicken farm, level a surrounding wall, and smash out the windows of Llovera's home was immediately derided as gross misuse of force and funds, all authorized by self-styled celebrity Sheriff Joe Arpaio in order to play up to the reality TV cameras—an argument that Llovera's subsequent minor arrest for "suspicion of cockfighting" did little to quell. Llovera is now finally fighting back, filing the notice of claim as the first step toward a lawsuit that his lawyer says will seek $100,000 in damages and "a formal written apology" from Seagal to Llovera's children for killing their puppy. Here's hoping that Steven Seagal, puppy-killer, never meets Steven Seagal, guy from Out For Justice, because that dude would be pissed.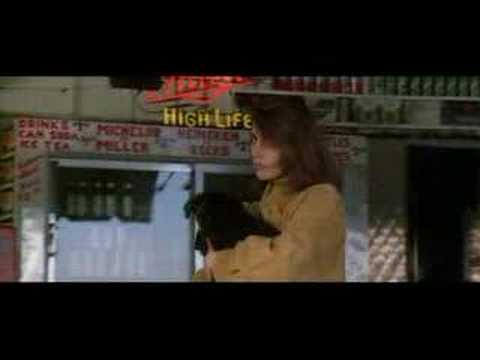 Source
Submit your Newswire tips here.