And just when the band was hitting its artistic stride! Looks like Aerosmith frontman Steven Tyler has parted ways with his bandmates, according to an inside source. Said source: Joe Perry, who talked to The Las Vegas Sun:
"Steven quit as far as I can tell," Perry said from his Boston home. "I don't know anymore than you do about it. I got off the plane two nights ago. I saw online that Steven said that he was going to leave the band. I don't know for how long, indefinitely or whatever. Other than that, I don't know."
Earlier, Tyler told the U.K. magazine Classic Rock that he needed to work on "Brand Tyler." Sadly, the last time we saw Brand Tyler in action, it looked like this: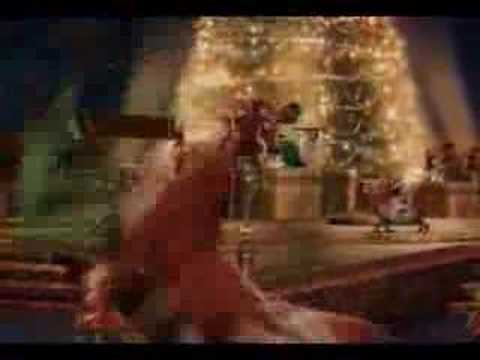 Source
Submit your Newswire tips here.