As Stranger Things starts to fade into the warm background radiation of the summer—developing the same nostalgic nimbus that surrounds all the Steven Spielberg and John Carpenter movies it references and apes—some little touches of the Netflix hit still stand out in the viewer's mind. The sight of Eleven in her bizarre water-tank diving bell, for instance, or a harried Winona Ryder cackling, half-insane, as she clutches a string of Christmas lights to her chest. And especially the music—a mixture of period-perfect '80s tunes and Carpenter-esque synths from Kyle Dixon and Michael Stein of the Austin-based electronic group Survive.
Now you can keep the show's soundtrack with you as you go about your day—at least half of it, anyway. Lakeshore Records has announced that the first part of Stranger Things—An Original Netflix Series Soundtrack will be out digitally this Friday, August 12, followed by a CD release on September 16. But avid fans of the show's music should know that they'll only be getting Dixon and Stein's excellent score with their purchase, and none of the licensed music that helped ground Stranger Things in 1980s Indiana. To be fair, there are plenty—but also, paradoxically, never enough—places to hear "Africa" online right now. And it feels practically ungrateful to quibble over a release that does feature so much good, moody music. But it's still a little disappointing that we're only getting half of the show's well-calculated musical equation.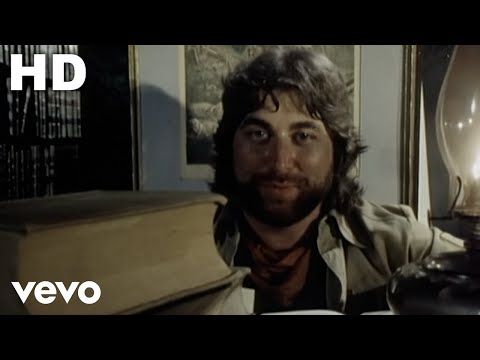 That being said, the track list for Volume 2 of the soundtrack—out digitally on August 19, on CD on September 23— won't be released for a few more days, so it's hypothetically possible that they're saving all the licensed stuff, like The Clash's "Should I Stay Or Should I Go," for that later release. (Probably not, though, according to Netflix's press release. Also, it looks like we'll have to dig out our old boom box if we want the Stranger Things cassette release that's currently haunting our fevered, Demogorgon-fearing dreams.)
Stranger Things—Original Netflix Series Soundtrack Volume 1
01. Stranger Things
02. Kids
03. Nancy and Barb
04. This Isn't You
05. Lay-Z-Boy
06. Friendship
07. Eleven
08. A Kiss
09. Castle Byers
10. Hawkins
11. The Upside Down
12. After Sarah
13. One Blink For Yes
14. Photos In The Woods
15. Fresh Blood
16. Lamps
17. Hallucinations
18. Hanging Lights
19. Biking To School
20. Are You Sure?
21. Agents
22. Papa
23. Cops Are Good At Finding
24. No Weapons
25. Walking Through The Nether
26. She'll Kill You
27. Run Away
28. No Autopsy
29. Dispatch
30. Joyce and Lonnie Fighting
31. Lights Out
32. Hazmat Suits
33. Theoretically
34. You Can Talk To Me
35. What Else Is There To Do?
36. Hawkins Lab
Submit your Newswire tips here.