Sixteen of Brooklyn's finest, most Brooklyn-y bands are headed to Sweden for a mini-festival Aug. 31-Sept. 1. Titled "Brooklyn, Sweden"—co-sponsored by Brooklyn Brewery and Swedish company Debaser—it aims to bring the music and diverse styles of Brooklyn, America's self-consciousness capital, to good ol' socialist Sweden. The fest will spread its faux-Brooklyn out over two towns, Malmo and Stockholm, with participating bands including The Hold Steady, Blonde Redhead, Cults, Crystal Stilts, Phosphorescent, and more.
Brooklyn Brewery is also offering a chance for a singer-songwriter to win a trip to the fest. Contestants don't have to live in Brooklyn, though they do have to write a song about its troublesome G train and the NYC subway system (seriously), and their flight to Sweden does depart from New York. If you're interested, simply post your song to YouTube or Vimeo then e-mail the link to freebie@brooklynbrewery.com.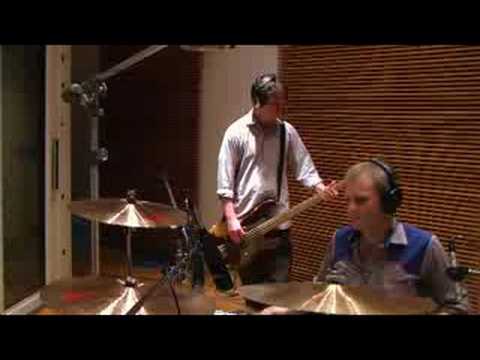 Source
Submit your Newswire tips here.