Parks And Recreation's Ron Swanson is a character known for his love of various meats, strong brunettes, and, of course, wood. It's not that far of a cry from Nick Offerman himself, who owns a wood shop in Los Angeles (and presumably likes brunettes). 
When he's busy filming or doing whatever else Nick Offerman does, the shop is in the hands of a few young woodworkers. Offerman recently tweeted a SoulPancake-produced video of his short-haired protegees talking about the shop and their lumber lust. It's an interesting look at the preservation of an old art.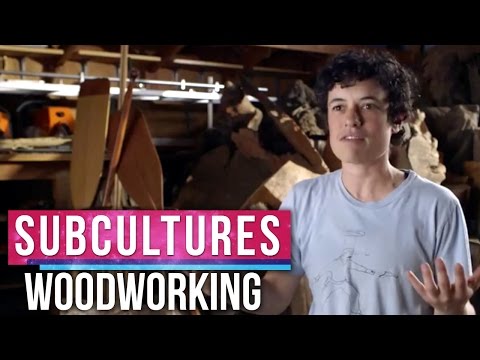 Source
Submit your Great Job, Internet tips here.