Noted llama Taylor Lautner is taking Andy Samberg's place in the BBC Three series Cuckoo. Samberg stared as Cuckoo, the unwanted son-in-law, in the first season of the show, but has since found success with Brooklyn Nine-Nine—meaning he's unavailable to continue in the role. Lautner will take over the male lead, which picks up two years after Samberg's character has disappeared while hiking the Himalayas. Since Cuckoo is presumed dead, his wife has started shacking up with a "nice-but-dull-lawyer"—surprisingly, not played by Lautner. Instead, the Twilight star will play a mysterious stranger who the BBC says "arrives to turn [the family members'] lives around again."
There's no word as to when the BAFTA-nominated show will return to television. This is Lautner's first television role.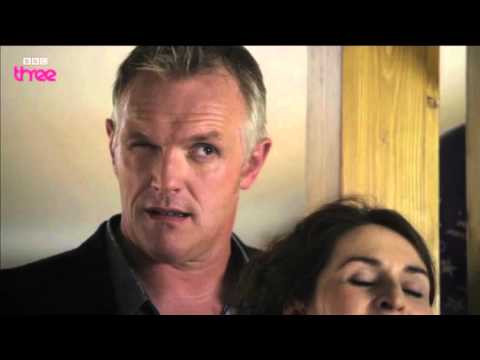 Source
Submit your Newswire tips here.