Thrilling her biggest fans and annoying everyone else, Taylor Swift released a poppy new single yesterday. "Shake It Off" is the first track off 1989, her new and first "official" pop album, due in October. With an accompanying clip that people like Earl Sweatshirt are already calling "inherently offensive and ultimately harmful," "Shake It Off" is Swift's ode to ignoring those haters, putting on booty shorts, and jerking around awkwardly. As Swift said in a Yahoo! Livestream event yesterday, "People can say what they want about us, at any time. We cannot control that. The only thing we can control is our reaction to it."
1989 is Swift's fifth studio album and her first since 2012's Red.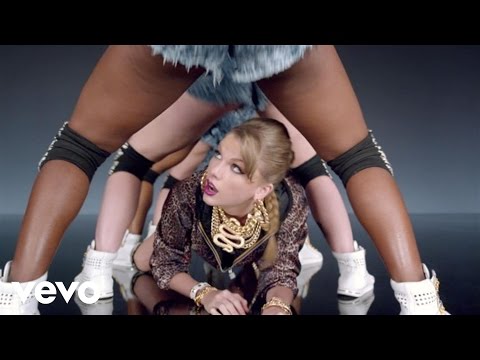 Submit your Newswire tips here.