Living American Girl doll Taylor Swift is set to bring her own special brand of adorkable to this season's New Girl finale, which airs May 14. The pop darling and favorite of Zooey Deschanel's Jess Day character will play an "important guest" at Cece and Shivrang's wedding, which probably means that Schmidt will have hired her to serenade Cece, ultimately convincing her she's making the wrong decision. Or maybe she'll remind Jess that she likes Nick or something.
Margo Martindale, Dennis Farina, Olivia Munn, Nick Kroll, Bill Burr, Brooklyn Decker, Nate Corddry, David Walton, Josh Gad, Rob Reiner, and Jamie Lee Curtis have also guest starred on this season of New Girl.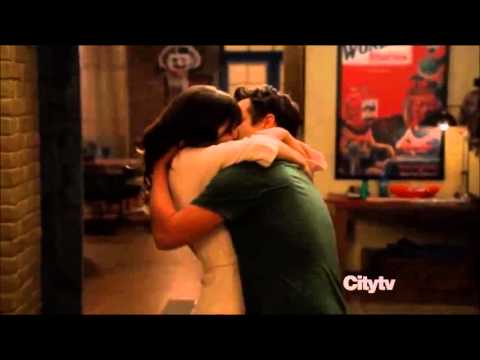 Source
Submit your Newswire tips here.