The Philippines is getting its own Pretty Little Liars. The Asian country has optioned 22 episodes of a local adaptation of the popular ABC Family show. The episodes are currently in production, and will debut in April, meaning a whole new country gets to be obsessed with the identity of "A."
WBTV, the company that owns the show, also announced two other Asian versions of its programs: A Thai version of Gossip Girl and an Indian take on ER. Both shows have been optioned in other countries already, with 25 episodes of Gossip Girl Acapulco running in Mexico last year and a Columbian version of ER sitting somewhere in development.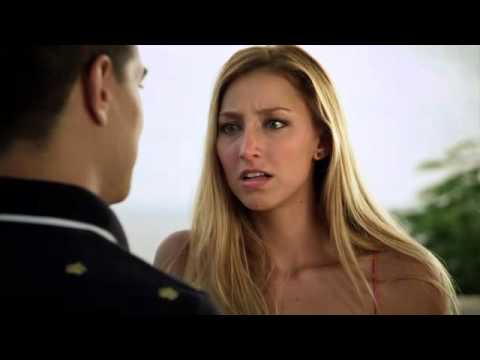 Source
Submit your Newswire tips here.