The Los Angeles bench that features prominently in the film (500) Days Of Summer is about to be permanently closed for romantic business. The park that holds the bench, Angel's Knoll, has been fenced off and closed since July 30,after the Community Redevelopment Agency that maintained the park was defunded due to state cutbacks. It's not really clear yet what's going to happen to the bench itself, which has been a popular tourist destination since the moony 2009 Joseph Gordon-Levitt/Zooey Deschanel movie came out. Still, things aren't looking good for future dreamy lovers: With no agency willing to fund the park, odds of it opening again in the near future are slim to none.
(500) Days director Marc Webb told The Hollywood Reporter that, while he doesn't "know enough about civil agencies" or budgets to really weigh in on the loss of such a landmark, he'll still "miss [his] bench."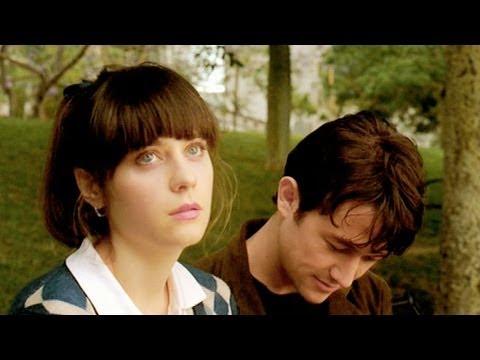 Source
Submit your Newswire tips here.