The Doppelgangaz are a New York duo known for making golden era style rap full of food references and questionable sexual references. "KnowntchooTahLie," the video for which The A.V. Club is premiering below, is full of verses about a woman who's "damn near 40" but is "a straight dime," and how another woman "damn near 80" took the duo in and "took care of [them] in every way, shape and form possible." It's the perfect song for those looking to get a little freaky this Valentine's Day.
The group's new record, Peace Kehd, is out next week. Interested parties can pre-order it via iTunes or Bandcamp right now.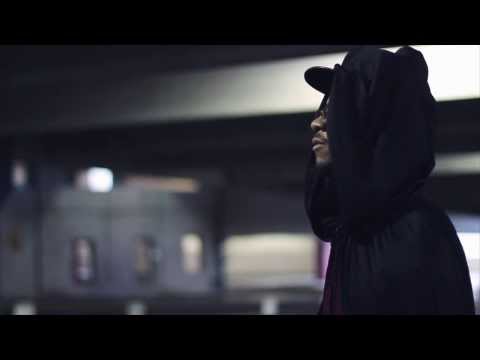 Source
Submit your Newswire tips here.