It's not really news that The Flaming Lips and Ke$ha have both recorded and contemplated doing acid together, but it is news that the product of that musical merger is supposedly a full-length record. Or so says Coyne in a Reddit AMA yesterday, along with revealing the album's name, Lip$ha, which sounds like some sort of cosmetic brand that never took off.
Coyne also said that working with the pop star is a "blast on all levels," and implied that the blood she contributed to be pressed into their collaborative Record Store Day 7-inch was, in fact, menstrual blood straight from the singer's vagina. He also says he still has some, adding that "it's VERY glittery," which seems about right.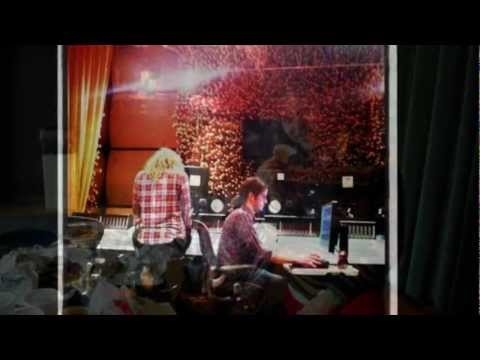 Source
Submit your Newswire tips here.