The Flaming Lips are back to their wacky old tricks again. Yesterday, the band announced it will be releasing a USB drive full of love songs for Valentine's Day. While that might sound safe and sweet, the whole thing will be packaged inside a lifelike chocolate replica of an anatomically correct human heart. Of course. The candy organ—actually the group's second release packaged inside a replica body part crafted from something sweet—comes courtesy of Dude, Sweet Chocolate of Dallas, Texas. It runs a not-so-sweet $60, and is, unfortunately for your Valentine's plans, already sold out.
In addition to that wacked-out project, the band has also announced plans to cover The Stone Roses' 1989 self-titled debut in its entirety. It's the kind of undertaking the group's done before, having covered both Dark Side Of The Moon and In The Court Of The Crimson King on previous releases. The Lips have once again recruited a bunch of random guests (or "fwends," to put it in cutesy Lips terms) to help them out, including Stardeath And White Dwarfs, HOTT MT, New Fumes, Depth And Current, and Def Rain. Wayne Coyne also tweeted that he hopes to get Polica's Channy Leaneagh to contribute vocals to "She Bangs The Drum."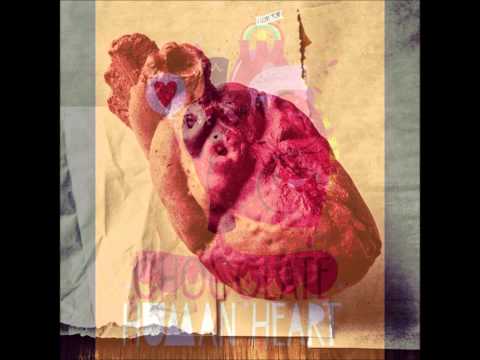 Source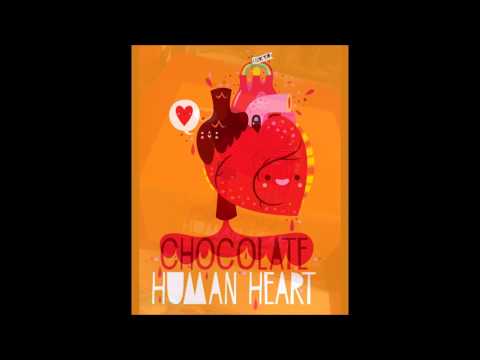 Source
Submit your Newswire tips here.