Back in April, Hold Steady frontman Craig Finn appeared on an episode of the Minnesota Public Radio program Wits playing some new songs that appeared to be harbingers of a new solo record. Now Finn has confirmed this via his own Tumblr, which Pitchfork recently discovered. Finn posted the following on his new blog over the weekend: "I'm in Austin TX for a few weeks. Making a record. Staying in a friend's guest house. Got here yesterday. So far so good. I'll be tracking the progress here."
Finn also mentions that The Hold Steady will get working on its sixth album in September, and the band has shows lined up around the Midwest and east coast starting in late August.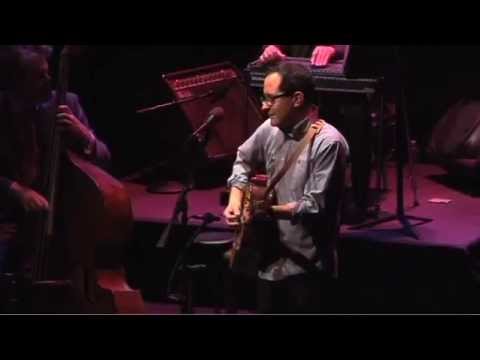 Source
Submit your Newswire tips here.