One of two houses that was used as the Eatenton residence in Steel Magnolias is for sale. For a mere $1.75 million, some southern belle with a passion for big hair and shooting birds out of trees can live just like Shelby and M'Lynn. The house—which has served as a not-so-subtly Steel Magnolias-themed bed and breakfast in recent years—was built in 1830 and sits along the Cane River in Natchitoches, Louisiana. It's 6,000 square feet and has six bedrooms and six-and-a-half baths, including the very pink one in which Julia Roberts' Shelby is seen relaxing.
Interior-wise, the owners of the house have stayed faithful to the 1989 movie almost to a fault. Nearly everything seen in the movie remains, from its weird, '70s-style light fixture in the kitchen to the hideous floral patterns and striped curtains in Shelby's childhood bedroom. Hooked On Houses, a blog about both semi-famous and non-famous real estate, has a rundown of both the current listing pictures and screenshots from the movie, all of which reveal both what a hideously dated-looking production Steel Magnolias is and how much even grainy screencaps of a sad movie can make even the hardest-hearted cynic all teary-eyed.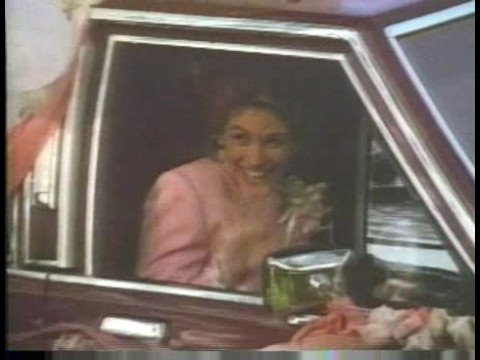 Source
Submit your Newswire tips here.