After being warmly welcomed back into filmdom's good graces—and always remembering that you can't piss on hospitality—Troll 2 star Michael Stephenson hopes to build on the goodwill accorded his Best Worst Movie documentary by directing an intentional comedy, this one written by and starring Bob Odenkirk. Titled Girlfriend's Day, it finds Odenkirk playing the most famous greeting card writer in a world that regards them as celebrities. With his career in a tailspin, he fights to reclaim his throne by vying to create the perfect card for the newly invented holiday Girlfriend's Day, getting caught up in "a web of murder and deceit along the way." Though presumably he escapes to safety after looking in a mirror and realizing "Girlfriend" is just "Dneirflrig" spelled backwards.
The press release also quotes Stephenson as saying Odenkirk's script is "rooted in themes I believe in"—his use of the word "rooted" being as good an excuse as any to post that Troll 2 scene where he turns into a tree. Sorry, Michael Stephenson. But congratulations on this new thing.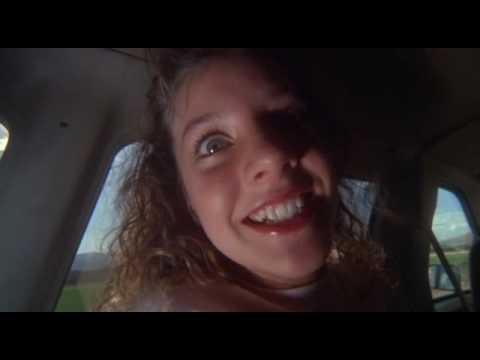 Source
Submit your Newswire tips here.