As if wearing masks and making intentionally difficult music wasn't challenge enough to its fans, The Knife has announced that its new record will clock in at 98 minutes. Shaking The Habitual will be out April 9 on Mute as both a double CD and triple LP. Tracks range in length from a mere 37 seconds to 19 goddamn minutes.
The first single, "Full Of Fire," is 9 minutes long and should see the light of day next week. In the meantime, fans can warm up for the marathon with the trailer below.
Shaking The Habitual:
01 A Tooth for an Eye 6:04
02 Full of Fire 9:17
03 A Cherry on Top 8:43
04 Without You My Life Would Be Boring 5:14
05 Wrap Your Arms Around Me 4:36
06 Crake 0:55
07 Old Dreams Waiting to Be Realized 19:22
08 Raging Lung 9:58
09 Networking 6:42
10 Oryx 0:37
11 Stay Out Here 10:42
12 Fracking Fluid Injection 9:54
13 Ready to Lose 4:36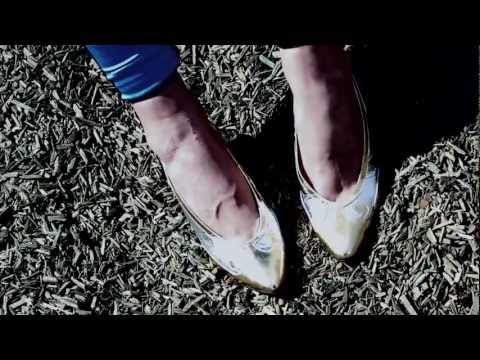 Source
Submit your Newswire tips here.