After more than a decade of prog-rocking, The Mars Volta has broken up. In a series of tweets last night, singer Cedric Bixler Zavala divulged the news, saying he couldn't "sit here and pretend anymore," and coyly blaming guitarist Omar Rodriguez-Lopez for the group's demise. Zavala says he wanted to tour after the band's 2012 album Noctourniquet, but that Rodriguez-Lopez didn't, instead choosing to start another group, Bosnian Rainbows. "I tried my hardest to keep it going, but Bosnian Rainbows was all we got instead," Zavala says. He went on to thank fans for "ever giving a fuck about our band," further clarifying that this is definitely a breakup and not just a hiatus.
The Mars Volta formed after the 2001 break-up of Zavala and Rodriguez-Lopez's previous band, At The Drive-In, which reunited last year for a string of festival dates and one-off shows.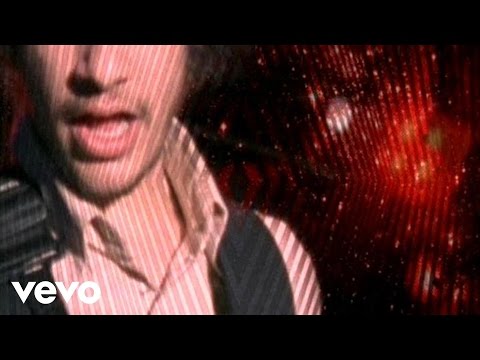 Source
Submit your Newswire tips here.