Power pop act The Rentals have reunited. The Matt Sharp-fronted act charmed fans in the late '90s with songs like "Friends Of P," and will release its first full-length record in 15 years in 2014. The record is the band's third, and features contributions from Sharp, Lucius' Jess Wolfe and Holly Laessig, Ozma's Ryan Slegr, The Section Quartet's Lauren Chapman, and The Black Key's Pat Carney, who'll play drums.
There's still no release date or title for the record yet, but it's coming out on Polyvinyl, home of acts like Of Montreal, Japandroids, and Joan Of Arc.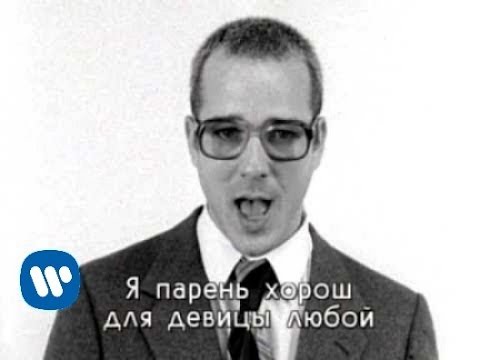 Source
Submit your Newswire tips here.