The Rolling Stones have announced a series of upcoming tour dates in an effort to make enough money to pay for Keith Richards' blood transfusions. The "50 And Counting" tour—which, so far, is only nine dates—kicks off in Los Angeles before meandering to several other major North American markets. Billboard reports that it's heard that the tour will be a total of 18 dates, meaning that all nine of these stops could get second nights (though that's as yet unconfirmed). Ex-Stone Mick Taylor will be joining the band for the shows.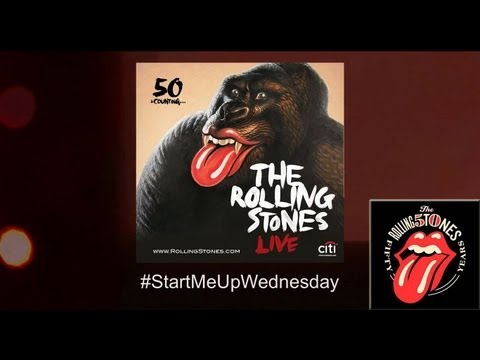 Source
Rolling Stones tour 2013
TBA—Staples Center—Los Angeles, California
May 5—Oracle Arena—Oakland, California
May 8—HP Pavilion—San Jose, California
May 11—MGM Grand Garden Arena—Las Vegas, Nevada
May 15—Honda Center—Anaheim, California
May 25—Air Canada Centre—Toronto, Ontario
May 28—United Center—Chicago, Illinois
June 12—TD North Garden—Boston, Massachusetts
June 18—Wells Fargo Center—Philadelphia, Pennsylvania
Submit your Newswire tips here.