A Hype Williams-directed Yeezus concert film is coming to theaters. Kanye West announced the film's existence via his website today, where he also premiered a short trailer for the project. The footage is all pretty stunning, like the Yeezus live show, and includes not only shots of West rapping and stomping up and down fake mountains and stuff, but also footage of majestic horses running in slow motion through the snow, just like Kanye probably does all the time.
There's no word on when the film will actually be in theaters, but a West/Williams collaboration is nothing new. Williams also directed the videos for West's singles "Diamond From Sierra Leone," "Gold Digger," "Can't Tell Me Nothing," "Stronger," "All Of The Lights," among others. He also wrote the script for West's weird Runaway movie.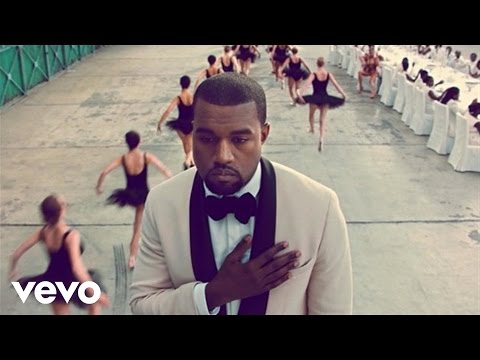 Source
Submit your Newswire tips here.