From time to time, Soundcheck, a musical talk show on WNYC, hits up a panel of fifth-graders to find out what the youth of today thinks about some of indie rock's most popular jams. Today, Elisabeth, Onaje, and Will checked out Godspeed You! Black Emperor's "We Drift Like Worried Fire," a track from 2012's Allelujah! Don't Bend! Ascend!
 While Pitchfork hailed the record and called this track in particular a "summary of everything that made this band great," the middle schoolers weren't convinced. They were, however, pretty convinced that the track would sound great with some Taylor Swift vocals slapped on top of its instrumental drone. WNYC obliged, thankfully, and the result is below. We won't say the fifth-graders were right, exactly, but they might just be onto something.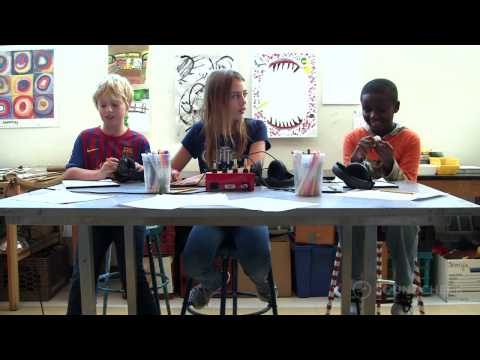 Source
Submit your Great Job, Internet tips here.