While no video game will ever truly plumb the emotional depths of Burger Time ("Despair is an inconsiderate hot dog, blundering through the stacking of life's burgers"—Rimbaud), European developer Mighty Box Games has made a noble effort with its new browser game loosely based on the music of Joy Division. As you may expect from a Joy Division game, Will Love Tear Us Apart? is somber stuff, its mission guided by "an ambition to frustrate, upset and sting the player into remembering the dark days preceding the death of a relationship." As you might not expect from a Joy Division game, you can't advance to the next level by finally ditching Peter Hook in a warp zone. 
Anyway, "frustrate" is right: The game is really more of an impressionistic, interactive art piece, with all of the action revolving around your confused, feckless direction of a couple as they bicker, reconcile, and swell into grotesque demon-people for no reason, just like in real life. And in addition to paying tribute to the band with a game as bleak as its music, the developer says the overall purpose of Will Love Tear Us Apart? is to encourage players to "reflect on the darker side of love: miscommunication, emotional impasse and the sadness of separation," adding, "Solace may be found in the brief moment of lightness that comes over us when we come to terms with the reality of an irreconcilable relationship." In other words, it's just like Burger Time, but with Joy Division lyrics. [via Consequence Of Sound]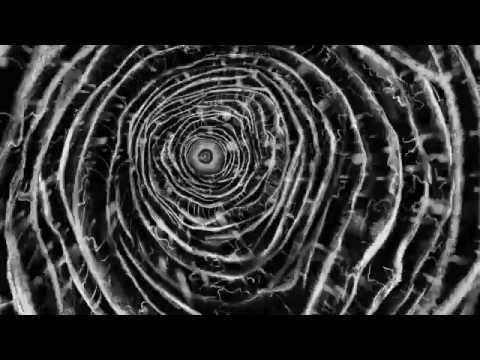 Source
Submit your Great Job, Internet tips here.