Last month, news hit the net about the debut full-length from Atoms For Peace, Thom Yorke's band that isn't Radiohead and Flea's band that isn't Red Hot Chili Peppers. Today, a little more news seeped out, and while it's nothing groundbreaking, it's enough to set Radiohead obsessives on edge.
While the album is still called Amok, it's now coming out Feb. 26 in the U.S. instead of the previously reported Jan. 28. There's also art now, a jazzy black-and-white number by longtime Yorke collaborator Stanley Donwood. On Radiohead's site, Yorke writes, "Atoms is [an] ongoing and open-ended project, where it leads I know not for certain…which is what is nice about it," so there's also that.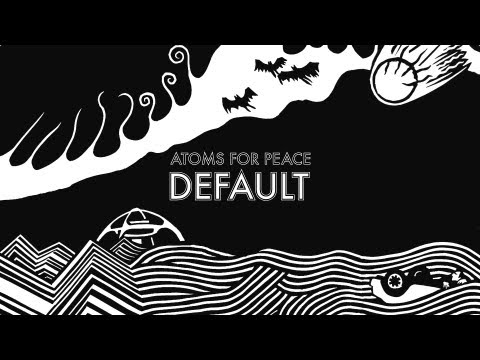 Source
Submit your Newswire tips here.