Showtime has greenlit a documentary about Tig Notaro. Knock Knock, It's Tig Notaro hasn't actually been filmed yet, but will follow the comedian as she performs for sympathetic audiences in random barns, living rooms, and backyards all over America.
Should that concept sound intriguing, filmmakers are currently looking for barns and backyards to host the comedian this August. Fans are encouraged to apply to host a show here, and then Notaro will choose her favorite pleas and hit the road. Bonus points (presumably) to those who can actually pronounce the title of Notaro's 2012 record correctly.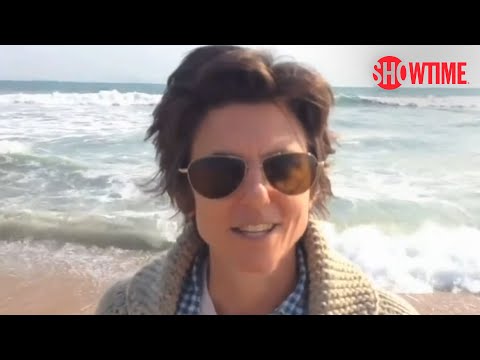 Source
Submit your Great Job, Internet tips here.