Since many of you will be spending your post-Thanksgiving weekend untangling Christmas lights, here's a little inspiration in the form of a face-melting light show synchronized to Slayer's "Raining Blood." Warning: possibility of seizures and EXTREME OWNAGE: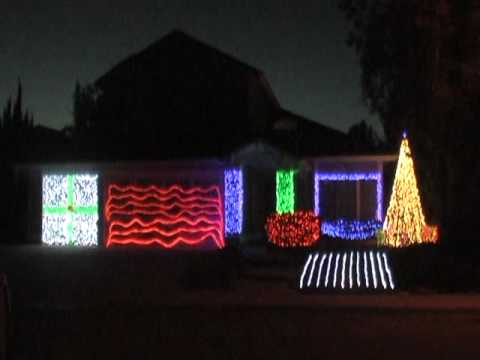 Source
YouTube is lousy with videos of music-synchronized light displays, but most of them are set to traditional Christmas carols (how banal), so it's nice to see some variation from time to time. For those who prefer dance floors to mosh pits, there's also this ambitious homage to Darude's "Sandstorm," and for those who still can't believe it's already November, here's a Halloween light display (yes, people do Halloween light displays now) set to "Thriller." Of course, all of these are going to have to step up their LED game if they want to compete with last year's Christmas display MVP, "Christmas Light Hero."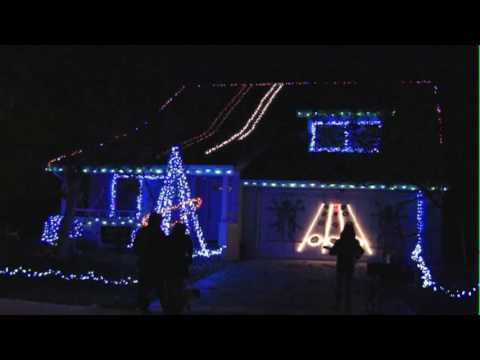 Source
Got a hot tip on some recent Internet goodness? Send it to trendingtips@theonion.com  
Submit your Great Job, Internet tips here.