Back in February, John Williams offered the vague hint that he, too, would be returning to Star Wars, providing the new films with that old, familiar pomp and circumstance-involving-spaceships that is so crucial to the franchise. And now director J.J. Abrams has tentatively agreed that, yes, Williams will be on board for at least Episode VII, saying, "For Star Wars it's very early days to know, but I believe that going forward, John Williams will be doing that film, because he was there long before I was." Of course, as with all things Star Wars, nothing is official yet, and there's no telling what the extent of the 81-year-old composer's involvement with Star Wars beyond Episode VII will be. Especially given that Disney plans on cranking out a new Star Wars film every year through 2019, until Williams is like, "I don't know, maybe there should be one of those little fluttering woodwind run things here that lasts for about 90 minutes… I'm tired, guys." 
But by then, it will be time to move on to something with a little hip-hop flavor anyway, because they want kids to see these movies.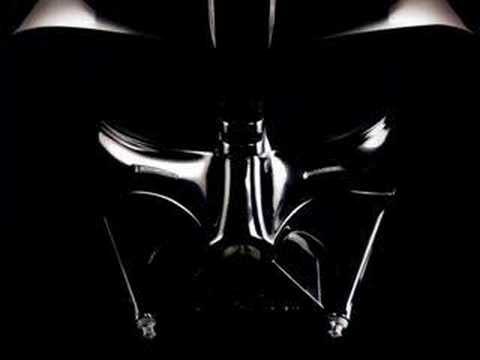 Source
Submit your Newswire tips here.