When Bruce Springsteen released "We Take Care Of Our Own," the first single from his upcoming album Wrecking Ball, some took the chorus at face value as a nationalistic call to arms. This interpretation conveniently overlooked Springsteen's history of writing songs expressing the exact opposite of what the booming chorus and rousing music conveys (see "Born In The U.S.A.")—not to mention the actual lyrics to "We Take Care Of Our Own," which explicitly rail against leaving our country's poor and disenfranchised to suffer without a helping hand. Maybe that's why the video for "We Take Care Of Our Own" puts the lyrics front and center over clips of The Boss slashing away on guitar. Take a look: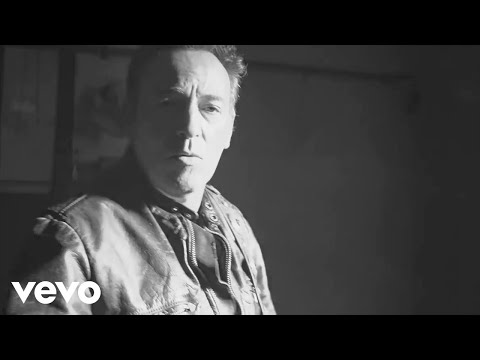 Source
One more bit of recent Boss news: When Springsteen goes on tour in support of Wrecking Ball, he'll be joined by Jake Clemons, nephew of the late E Street Band saxophonist Clarence Clemons. This tour will be Springsteen's first since Clemons' death last year.
Submit your Newswire tips here.