Two of the best Scottish bands working today dropped two very different videos today, offering A.V. Club readers another opportunity to endlessly quote Trainspotting in the comments.
First off: Frightened Rabbit, who didn't so much release a music video as appear on Conan last night to debut "The Woodpile," one of the many great songs on the excellent new album Pedestrian Verse. Why yes, there are plaid shirts.
Over on YouTube, CHVRCHES released an inscrutable music video for "Recover," from the forthcoming Recover EP (due March 25). It involves floating cubes, a smoking crater, what looks like a HAL-esque computer, and a base in outerspace that looks like something out of Aliens. Three viewings in, we still have no idea what's happening in it, either, but it looks neat, and the song is good. (Check out the Hear This we did on "The Mother We Share" too.)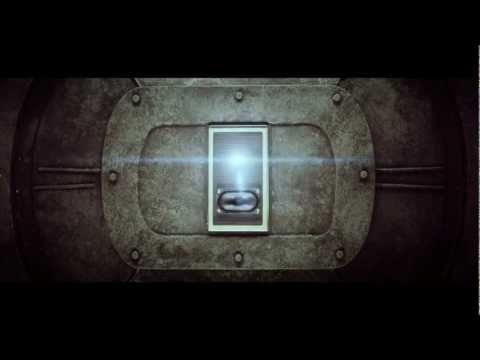 Source
Both bands will be at SXSW next week, with the Frabbits playing our awesome day party. How good will it be? Take the best orgasm you've ever had, multiply it by a thousand, and you're still nowhere near it. 
Submit your Great Job, Internet tips here.