According to Deadline, actor Topher Grace is looking to executive-produce a TV series reboot of the 1970s cop show CHiPs, making him the second That '70s Show alum to attempt to do so. (Back in 2005, his co-star Wilmer Valderrama was attached to inherit Erik Estrada's role as Ponch in a feature-film version; remember when Wilmer Valderrama was a thing?) Numbers creators Nicolas Falacci and Cheryl Heuton are said to be writing a prospective script—even though there are approximately four "new takes" on CHiPs still floating around out there, including a Doug Liman-produced update that was set up at NBC some 8 years ago. But this one is new, hence it is news.
For those unfamiliar, CHiPs followed the adventures of two motorcycle-riding police officers of the California Highway Patrol as they hunted down petty criminals and street gangs while wearing exceedingly tight pants, escapades that usually climaxed in a series of ridiculous car crashes followed by a night of disco dancing with whatever second-generation Farrah Fawcetts Ponch managed to score during the day's routine traffic stops. If we had to guess, we'd say this version will be exactly like that, plus maybe some terrorists.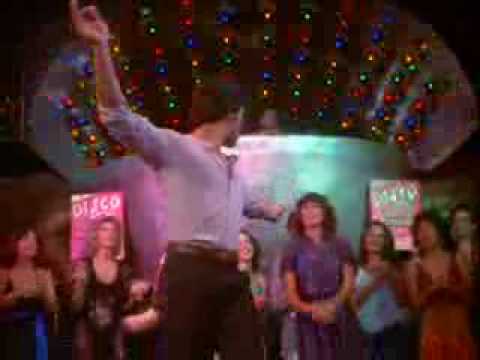 Source
Submit your Newswire tips here.