Just a month after the band announced it would be putting out a single on member Dave Sitek's new label, TV On The Radio has announced its split from Interscope Records. Singer Tunde Adebimpe told Spin that the label "can ask for another record," but he doesn't think the band's going to do it, saying, "They did what they did. That's as diplomatic as I can put that." (Interscope has been the band's home since 2006's Return To Cookie Mountain; prior to that, TVOTR was on Touch And Go.)
Adebimpe also told Spin that the group is working on material for a new record, its first since the death of bassist Gerard Smith in 2011. The band still hasn't replaced Smith, so Adebimpe says the group is concentrating on putting out single songs for now "until an album seems possible." The group has been recording off and on at Sitek's studio in L.A. in the meantime, but Adebimpe says they're not "feeling any sort of pressure to lock ourselves in a room." Still, maybe that new record will show up in 2014, if not 2015.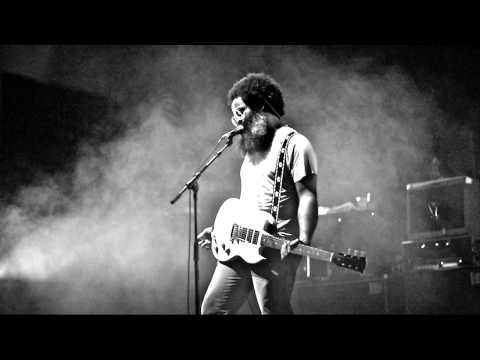 Source
Submit your Newswire tips here.