Adding a bit of colorful history to the day Goblin debuted to (mostly glowing) reviews, LAPD officers detained Tyler, The Creator for disturbing the peace outside of Westchester High School, where he had dropped by to promote his second album. The mastermind and most visible member of Odd Future—the buzzed-about L.A. hip-hop crew-that-we-are-not-allowed-to-call-a-collective-for-some-reason—was never officially charged and got out in time to perform that same night, but that didn't stop Tyler from addressing the incident on his stream-of-consciousness Twitter feed: "FUCK POLICE FUCK YOU ALL I HOPE YOU ALL DIE," he said, later adding, "Fuck Those Cops. Had Us In Cuffs For No Reason, Didn't Do Shit. 'Disturbing The Peace, Loitering And Skating Pass A Cop' What The Fuck?" He seems to have since gotten over it, though, moving on to happier thoughts—like the fact that "THIS BLACK KID AT THE SHOW LAST NIGHT LICKED UP SOME BITCH PUKE"—so everything seems status quo now. Rap Radar has a few photos of the incident here; Tyler has photos of the guy licking up some bitch puke here.
And here's the Tyler-featured "Fuck The Police" with Odd Future offshoot MellowHype.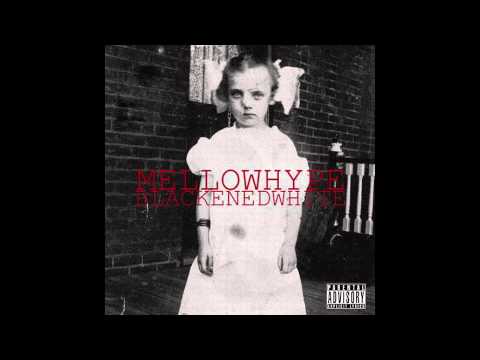 Source
Submit your Newswire tips here.