In the the realm of frequently delayed, highly anticipated albums, few can match the mystique around James River, the working title of R&B wunderkind D'Angelo's overdue follow-up to 2000's classic Voodoo. The singer-songwriter supposedly has been working on it for nearly 10 years, stopping frequently during that time due to his numerous personal and legal problems. Rumors of the album's release and a subsequent support tour have circulated for the last several years, without any actual movement on D'Angelo's part.
News about James River (if that's indeed the title) has been a little more concrete lately, with producer and engineer Russell Elevado posting recent updates on the record's progress on his website. Now comes word from another major player on the record, ?uestlove of The Roots, who says the album is "in the home stretch right now. I know that Fred Wesley and the JB Horns just did a cut that Q-Tip did; I know he's doing his vocals right now." There is no other information on the record's release, though there appears to be hope that D'Angelo will finally put this thing out in 2012. [via Billboard]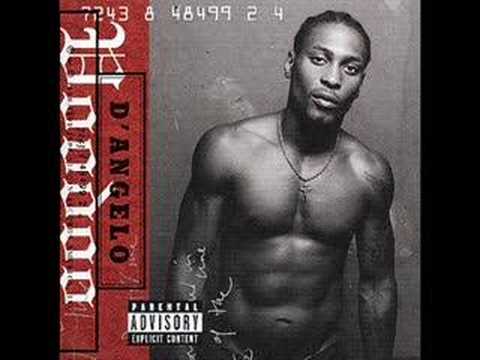 Source
Submit your Newswire tips here.