Washington post-punk act Unwound is finally getting the reissue treatment it deserves. Starting in the fall of 2013, Numero Group will be releasing the band's seven LPs—Fake Train, New Plastic Ideas, Unwound, The Future Of What, Repetition, Challenge For Civilized Society, and Leaves Turn Inside You—one by one, each of them expanded, remastered, and boasting copious amounts of new liner notes.
Numero is also planning a Record Store Day 2013 release of Big Baby, which members of the band did under the name Giant Henry while they were still in high school. Recorded in '91 in original Unwound drummer Brandt Sandeno's parents' basement, Big Baby is said to recall (understandably, given the band's location) Nirvana's Bleach, and it will be released on limited-edition vinyl with a hand-screened cover.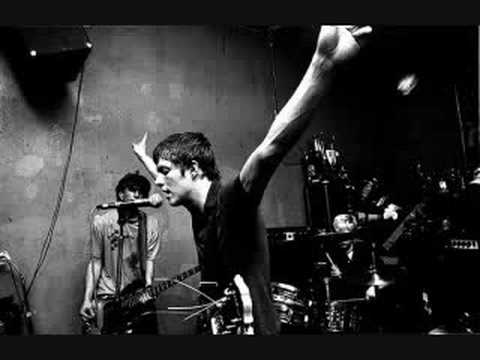 Source
Submit your Newswire tips here.