"The Internet Is Coming" is coming—nearly seven months after its U.K. debut. The one-hour finale of beloved britcom The IT Crowd arrives on Hulu and Hulu Plus today, bringing to an end a torturous waiting period experienced by Stateside viewers who never thought to plug the Russian translation of the title into YouTube. Perhaps they've just been wary of using any sort of Internet search tool since the time they typed "Google" into Google.
Hulu is currently streaming "The Internet Is Coming" for free, with the other 24 episodes of the series available to Hulu Plus subscribers. Those four seasons also remain available on Netflix—though, in an echo of Channel 4's recent removal of The IT Crowd, Peep Show, and other shows from Netflix UK, the IT Crowd finale has not yet made its way to the service's U.S. library. Between this and Netflix's recently announced rate hikes, it's as if they're trying to get people to seek an alternative outlet for watching the IT Crowd finale—extralegal means of which The A.V. Club reminds you are just as bad as shooting a policeman, stealing his helmet, going to the toilet in the helmet, sending the helmet to the policeman's grieving widow, and then stealing the helmet again!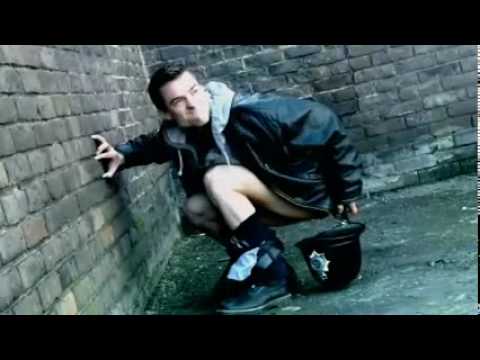 Source
Submit your Newswire tips here.