Mekons frontman and renaissance man Jon Langford is set to release his latest record with Skull Orchard, Here Be Monsters, April 1, but A.V. Club readers can get a sneak peak at its first single right now. "Mars" is streaming below, and aptly demonstrates Langford's gradual and logical shift from young punk to country punk. Fans of the track and of the man can pre-order Here Be Monsters as a CD or LP now via Amazon. Each song comes paired with a piece of specific, Langford-designed artwork, prints of which will be included as inserts with the album.
Langford and Skull Orchard have a few upcoming tour dates, and those are also listed below.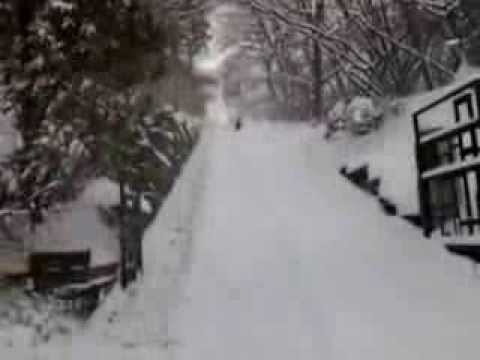 Source
Jon Langford tour 2014
April 3—Atwoods Tavern—Cambridge, Massachusetts
April 4—The Bell House—Brooklyn, New York
April 5—Dogfish Head Brewery—Rehoboth Beach, Delaware
April 6—IOTA Club & Café—Arlington, Virginia
April 7—Beachland Tavern—Cleveland, Ohio
April 8—Thunderbird—Pittsburgh, Pennsylvania
April 9—The Southgate House Revival—Newport, Kentucky
Submit your Newswire tips here.