"Can you hear the echoes?" It's a question asked by Megan March and John No—the singer-drummer and singer-bassist, respectively, of Street Eaters—on the Bay Area punk duo's new song "Empty Rooms." The track, whose vivid, jittery video is being debuted here, appears on the group's wiry new album, Blood::Muscles::Bones. As for the answer to their question: It's hard to tell over the catchy, skull-crushing buzz.
Blood::Muscles::Bones is available now via Nervous Intent Records.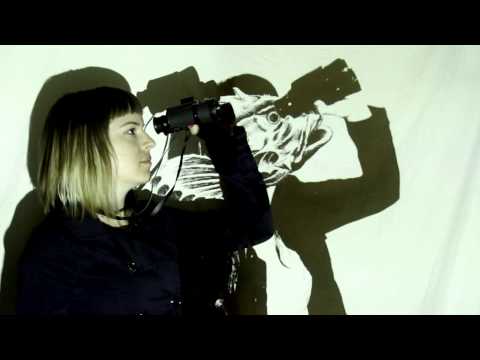 Submit your Newswire tips here.