Just in time for Christmas, annoying web video "The Fox" is becoming a children's book. Norwegian comedy duo Ylvis (brothers Bard and Vegard Ylvisaker) has signed a deal with Simon & Schuster to turn "The Fox" into a picture book that kids will love and parents will like at first then quickly grow to hate. Details so far are a little fuzzy, but it seems like the book will basically just be the song's lyrics written out and illustrated, so get ready for a lot of toddlers screaming "Hatee-hatee-hatee-ho" and "Gering-ding-ding-ding-dingeringeding" for the next year or two. The fast-tracked book will hit stores Dec. 10.
The book is yet another reminder that a viral video isn't a hit anymore until it expands beyond online. Like Psy before it, Ylvis also just signed a record deal with Warner Music Group.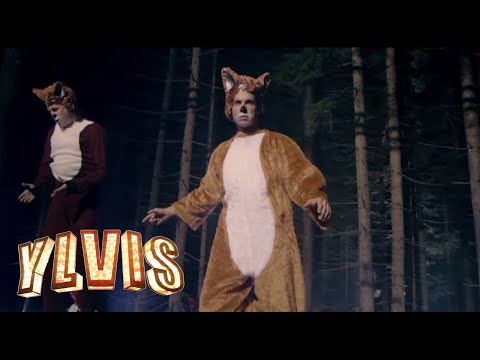 Source
Submit your Newswire tips here.