The Flaming Lips have done some weird shit over the course of their 30-year career, but their new video for "Ashes In The Air" might be the weirdest. In the clip—which is for a track off 2012's The Flaming Lips And Heady Fwends and features guest vocals from Bon Iver's Justin Vernon—a janky, tin-foiled astronaut rescues a beard-faced baby from some sort of BBQ-looking space capsule. After carrying him past several sets of nude, disembodied, brain-holding glittery people who are just letting it all hang out (NSFW), he disposes of the baby in an almost laughably graphic/incredibly disturbing manner. So, pretty much just another day at the office for The Flaming Lips.
The band's new, non-Fwend-ly record, The Terror, is out April 16.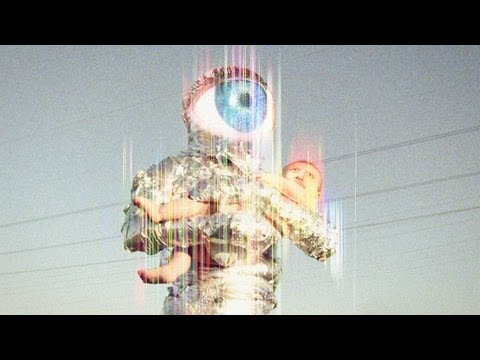 Source
Submit your Great Job, Internet tips here.